Choosing a therapist or analyst is an important decision, and a successful analysis requires a significant investment of time, attention, and resources. To see if working together feels like a good fit, I offer a free 30-minute consultation. This is a chance for you to ask questions and get a feeling for me and how I work, as well as for me to determine if Jungian Analysis is a good fit for you. Contact me to set up a time to meet in person or over zoom

.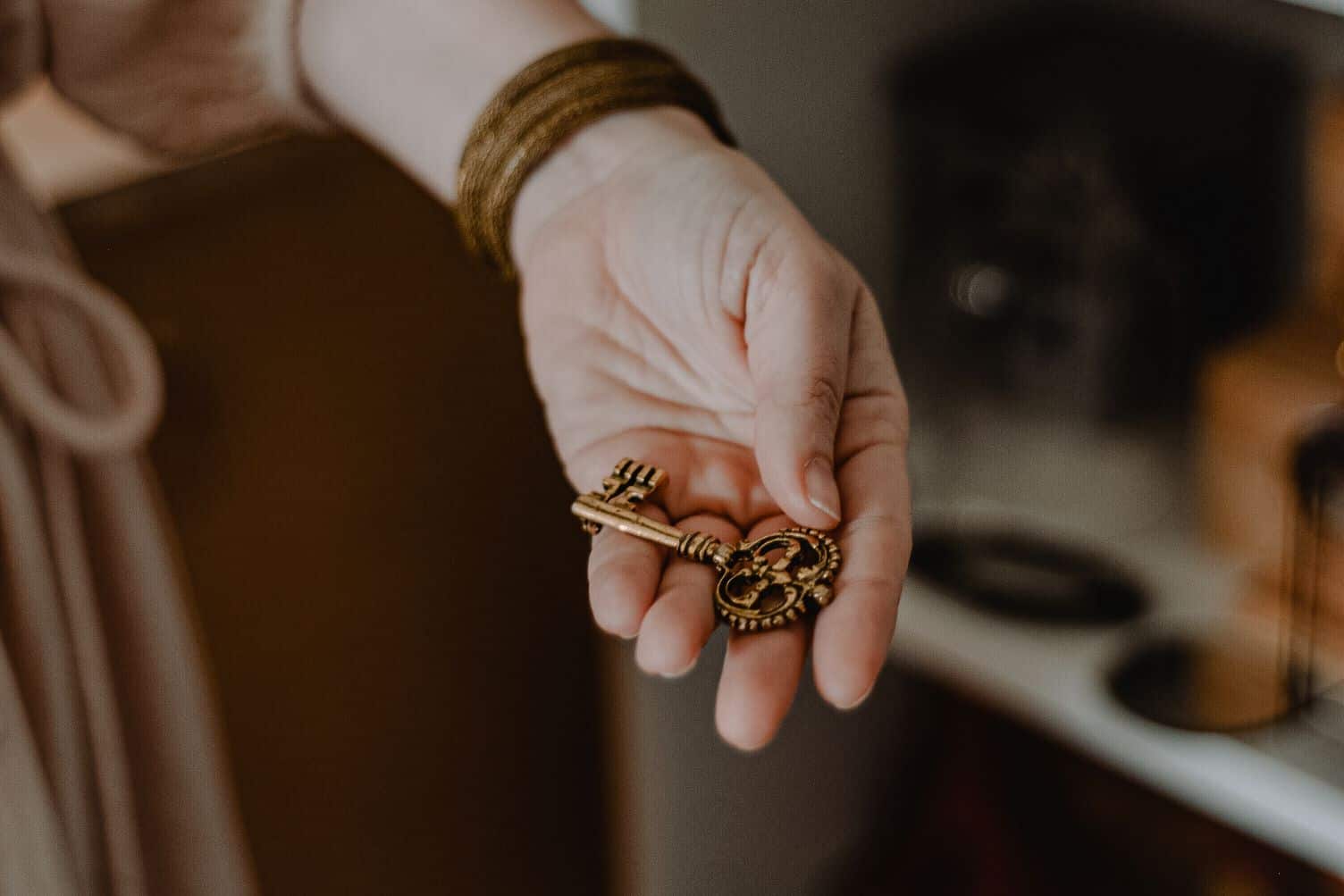 I offer in-person analysis for individual adults at my home studio on Salt Spring Island, BC. I also offer online analysis for clients in Washington State. While there are many repeating patterns in the human psyche, each person's path is unique, and our work together will be individually suited to you. Analysis is best done at least once per week.
$170 per 60 minute session
I am a Licensed Independent Clinical Social Worker in Washington State and a Registered Clinical Social Worker with the BC College of Social Workers. My services are eligible for reimbursement from most insurance companies for BC and WA residents. 
These weekend retreats on beautiful Salt Spring Island offer an opportunity for you to explore yourself therapeutically in an intensive and concentrated way. The schedule is flexible, but five sessions between Friday-Sunday are recommended for new clients. Schedule for existing online clients is flexible. Sessions are tailored to your comfort and interest but may include talking over a big issue, dreamwork, sandplay, or expressive arts therapies. 
$170 per 60 minute session
Eligible for reimbursement from many supplemental insurance plans in BC and considered a tax-deductible medical expense for BC Residents. 
For those who are interested in doing Jungian work but do not have the resources to begin analysis, or prefer the container offered by a group, I offer therapeutic groups and classes at a sliding scale on a variety of topics such as dreamwork, expressive arts, and fairy tales. Contact me or join my mailing list for more information. 
$30-75 sliding scale per 90 minute session.
I see weekly clients by appointment Monday-Thursday from 8:30-3:00. I work approximately 40 weeks per year. Personal retreats are scheduled from Friday-Sunday approximately one weekend per month, so it is best to reserve a spot early. Class and group time varies.
I may take several days to answer emails, If you have not heard from me within three business days please reach out again.

 

Get in Touch 
Feel free to contact me with questions or to schedule a free consultation.