In an out of control world, we all retain the human freedom of turning our attention inwards to find meaning and clarity. We all have times when life feels out of balance and the path forward seems uncertain. Our suffering does not have to be meaningless, it can be our most profound tool for personal transformation.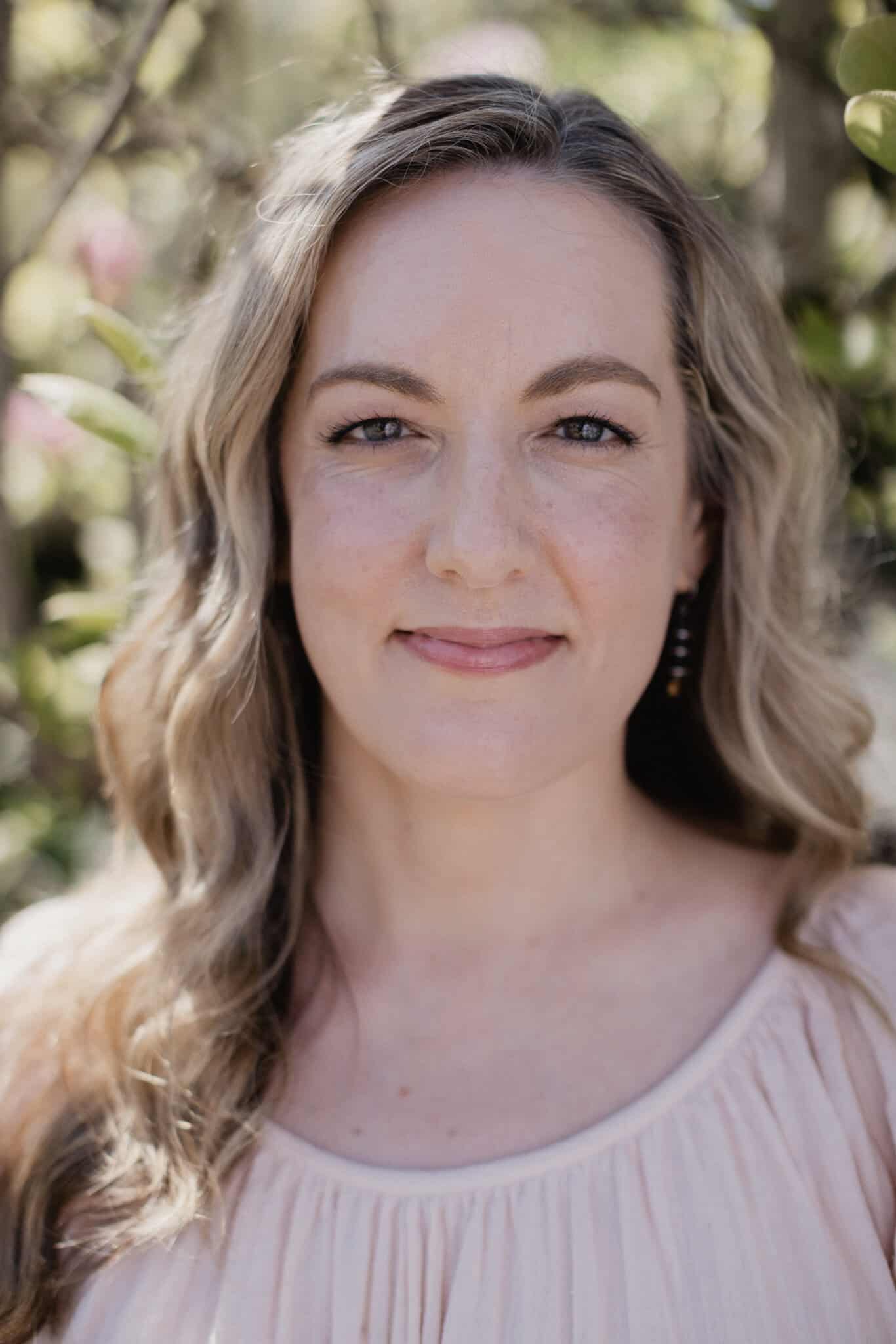 I'm Leanne. I have always been sensitive to life's transitions and interested in the inner world below the surface. My education and life experience grant me the skill and privilege to witness others exploring their own inner places. I consider it a great honour to be a companion to others in times of transition, crisis, and confusion.
Originally from the US, I moved to Canada in 2020 and I live and practice on Salt Spring Island, BC, as well as online with residents of Washington State.
My therapeutic practice combines classical Jungian Analysis with Sandplay Therapy and other Expressive Arts Therapies such as painting, writing and movement. Instead of following a structured program of therapeutic technique, our work together is as unique as you are. 
I received my Master's in Social Work in 2005, and I am a Registered Clinical Social Worker (RCSW) with the BC College of Social Workers, as well as a Licensed Independent Clinical Social Worker (LICSW) in Washington State. I am also a Jungian Analyst, having completed the international psychoanalytical training program at the CG Jung Institute in Zurich. 
There are many approaches to treating emotional distress. For many individuals counselling, cognitive behavioral therapy, or psychotherapy is adequate to deal with a problem and decrease symptoms. However, there are many instances where psychotherapy or counselling isn't enough, or isn't satisfying because the individual craves more depth of understanding about their situation. Psychoanalytic therapy, or analysis, is the most in-depth form of psychotherapeutic work. For this reason, it is often an intensive process in terms of time and emotional impact but can lead to profoundly transformational changes in behavior, quality of life, and self-understanding.  
Analysts have the most rigorous and extensive training of all practitioners in the mental health field and are uniquely qualified to understand the unconscious forces which influence our feelings, thoughts, and behaviors. Training as an analyst involves at least four years of intensive clinical and theoretical training and examination after a Master's degree. In addition, analytical training involves hundreds of hours of personal analysis and supervision, helping to ensure that the analyst can recognize and confront their own emotional issues which might interfere with providing the best possible care.
One of the fundamental beliefs of Jungian psychology is that the human psyche, if given proper conditions, has a natural tendency to heal and move towards wholeness. Jungian analysis uses dreams, fantasies, symptoms, and daily life experiences to uncover and understand the unconscious forces and dynamics which shape our experience. Analysis is not just a method of decreasing symptoms, but is also a path to a more vital and integrated version of ourselves and a clearer vision of our place in the world. 
Sandplay is a holistic, nonverbal, non-rational form of therapy that reaches a profound level of the psyche. It involves creating three-dimensional scenes in a tray using sand, water, miniature figurines and other objects. Sandplay can serve as a powerful medium to reach strong, transformative inner experiences. Engaging in the process of Sandplay is like having "waking dreams" that offer insight and the integration of energies and information that were previously inaccessible.
There are many ways to work on the deep imagination. I have training and materials available for painting, drawing, movement, writing, and other forms of creative expression. These creative tools can help us to access the level of the psyche where healing and insight can occur. These practices help us connect our body to our inner work, as well as allowing us to stay grounded and playful during our healing and transformation process.
 "My aim is to bring about a psychic state in which my patient begins to experiment with his own nature – a state of fluidity, change, and growth where nothing is eternally fixed and hopelessly petrified."
-CG Jung
I see weekly clients by appointment Monday-Thursday from 8:30-3:00. I work approximately 40 weeks per year. Personal retreats are scheduled from Friday-Sunday approximately one weekend per month, so it is best to reserve a spot early. Class and group time varies.
I may take several days to answer emails. If you have not heard from me within three business days please reach out again.

 

Get in Touch 
Feel free to contact me with questions or to schedule a free consultation.